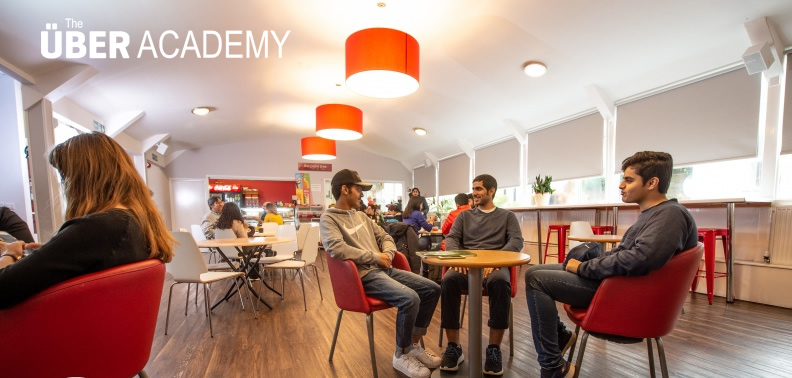 The Lounge is a virtual environment for Uber Academy Students and Alumni that want to collaborate or discuss topics relevant to Applied blockchain with fellow students and alumni.
You will find that each Unit of each course has been categorised by the main learning outcomes required for successful assessment. The aim is to provide an additional resource where students can collaborate on projects or discuss topics with fellow students. If you would like to use the Lounge, just complete this form and I will get back to you with your access.
Your feedback on ideas that could enrich the learning and collaboration experience are always welcome. Just email Marcus direct or through the contact form on the Uber Academy website.