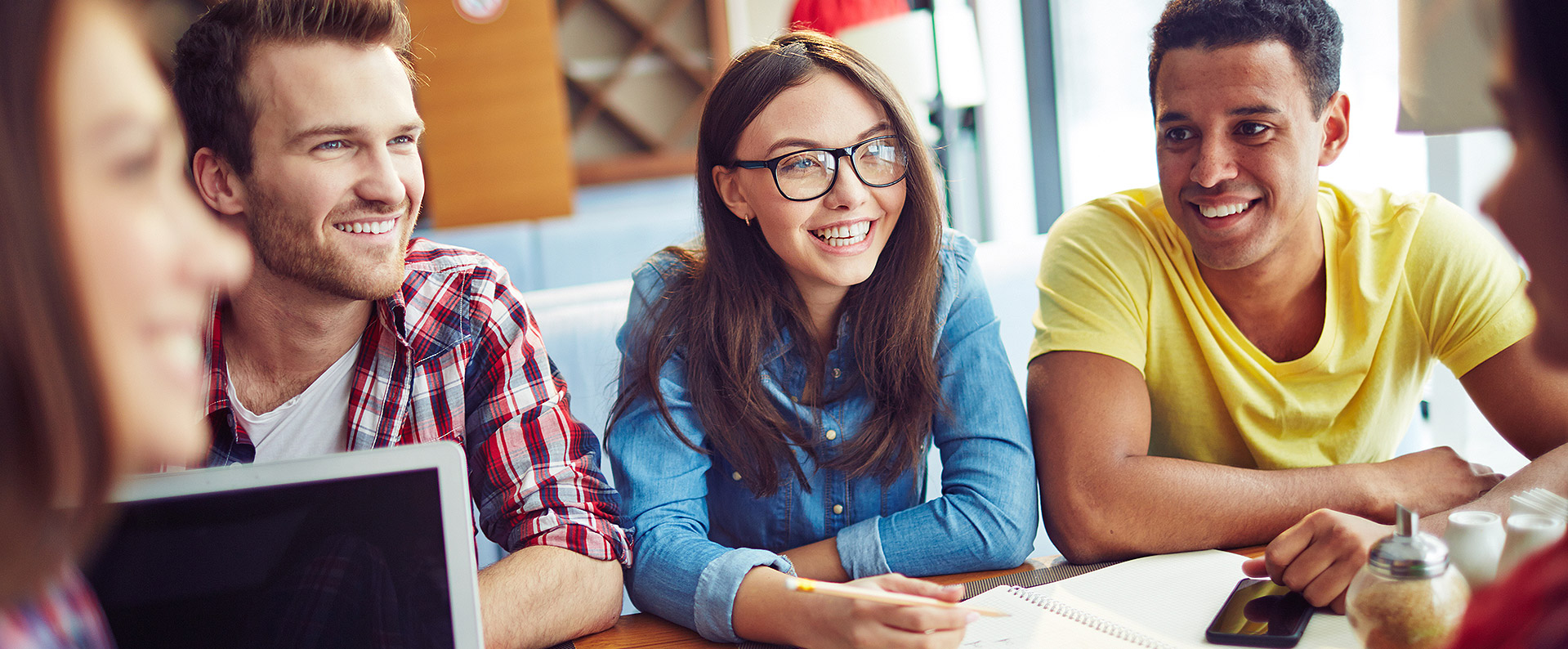 23 Mar

Building momentum with your studies

Maintaining that initial excitement and commitment to gaining your qualification is not a given!

Like everything worthwhile it takes discipline, planning and persistence to achieve your objective. Study is absolutely no different. As a veteran trainer & assessor in vocational education, I find the single biggest issue facing students is in building and maintaining their momentum.

We all face the realities of work, personal and family commitments, but is in how we address these that separates the achievers from the rest. I am going to share some of my experience from the many students I have worked with over the last decade. It is my hope that some of what I am going to share will resound with you and help you achieve your qualification!T
Take Responsibility
Getting you through your studies is not the responsibility of your educator. They are there to share their knowledge and provide clarity around new concepts. Take ownership of your educational outcomes and the benefits that you will derive from them later… after all it is your qualification and it is you who is the beneficiary of the knowledge and qualification that you will earn.
No Pain = No Gain
Let's face it… if it is easy, then how much actual value will the qualification carry, and what benefit will obtaining your qualification really have? It is my experience that things that challenge us not only give us an enormous amount of satisfaction, but move us forwards as human beings, and set us apart for the rest.
Study requires discipline
We all tend to take on way too much. We try and apply Time Management strategies to keep on top of everything… I taught and spoke often on Time Management, and can share with you that the big mistake most people make is having an expectation that Time Management Skills are all about making time to do more and fit everything in our given available hours.
… WRONG!
Good Time Management starts with identifying what is important, and then getting the 'right' things done. By that I mean understanding creating a framework that gives you focus. Break down your year into maybe 3-5 things you want to focus on … these are not measurable goals, but rather the areas where you will work; anything that does not fit under these areas should be ignored or maybe set aside if you have spare time. This will take some discipline for sure, as there will be many 'seemingly valid' interruptions where people will steal your time and head space for their purpose and gain. Here is an example of areas of focus to get you thinking about a likely framework:
Be excellent at what I do
Future proof my career
Attract new clients; or work towards a promotion
Be part on the next revolution (no not overthrow a government!)
Everyone's list is different, but it must resonate with you and what you want your life to look like.
Build momentum
If studying and gaining that qualification fits into your framework (eg future proof my career), then you need to apply some discipline and give yourself the required time to get that study done! If you have determined that you need 8 hours each week to achieve your qualification, then start setting time aside each week… consider 2 hours initially then build to your 8 hours… build momentum. Once you start seeing your progress, then it will be much easier to maintain that momentum. Take responsibility and apply some discipline to your week.
REMEMBER: YOU are the beneficiary of your study… so don't make your future the responsibility of someone else.