Certification as an

Uber Academy

Master Trainer in Applied Blockchain is no mean feat!
The blockchain space is booming, and as it was with the advent of the internet … people with certification in key areas will be in high demand.
Certification is competency based, so you will develop skills and knowledge in a number of key areas in applying blockchain technologies.
Generating disruptive business models
Creating real value by relieving customer pain and creating customer gains
Working with distributed ledger technologies that incorporate a blockchain
Creating smart contract specifications
Developing functional requirements specifications
Building strategic networks
Managing transition to a blockchain network
Analysing business model performance
Conducting feasibility analysis
… get on the front foot now!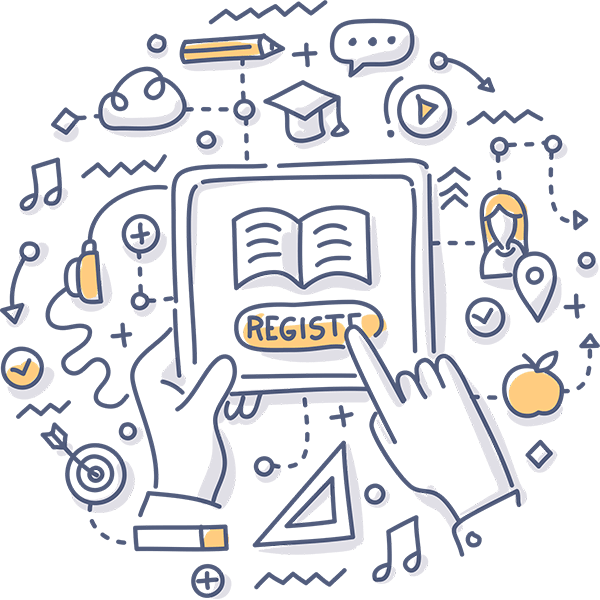 If you missed the Internet Revolution,
don't miss the Blockchain Revolution!
Programs available in 2019.
Register your interest now and get a place among the limited intakes.