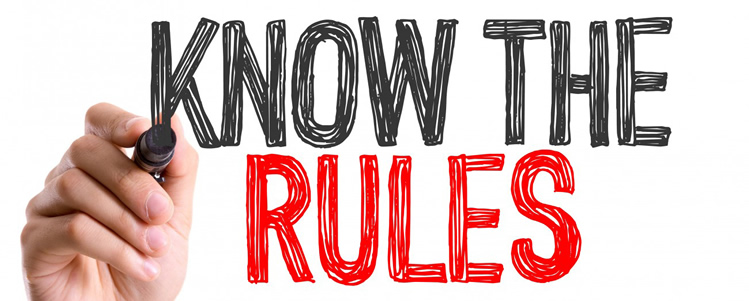 The forums in the Lounge are for the use of students of The Uber Academy.
Guests are not permitted.
Content is restricted to student collaborations on topics directly related to the course you are undertaking.
Rules of Conduct
The following are guidelines are for establishing and maintaining good behavior when participating in the forums.
No abusive or slanderous language is allowed.
Professional conduct and communication is expected of you.
No sharing offensive or inappropriate material.
No spamming.
No sharing materials that belong to someone else, unless you have their permission.
Etiquette
Disagreements and points of view will not be discouraged, however they should not be personal or disparaging. You are obliged to foster a courteous, respectful and an open environment for all users.
Monitoring & Consequences
These forums are monitored and if you do not abide by the rules of conduct or posting etiquette your access will be removed.