Blockchain needs Great Teachers!
Join the Uber Academy Community for teachers in Applied Blockchain.  
With over 30 years in emerging technologies and more than 15 years in corporate and vocational education my focus is squarely on developing Excellent Teachers in the field of Applied Blockchain.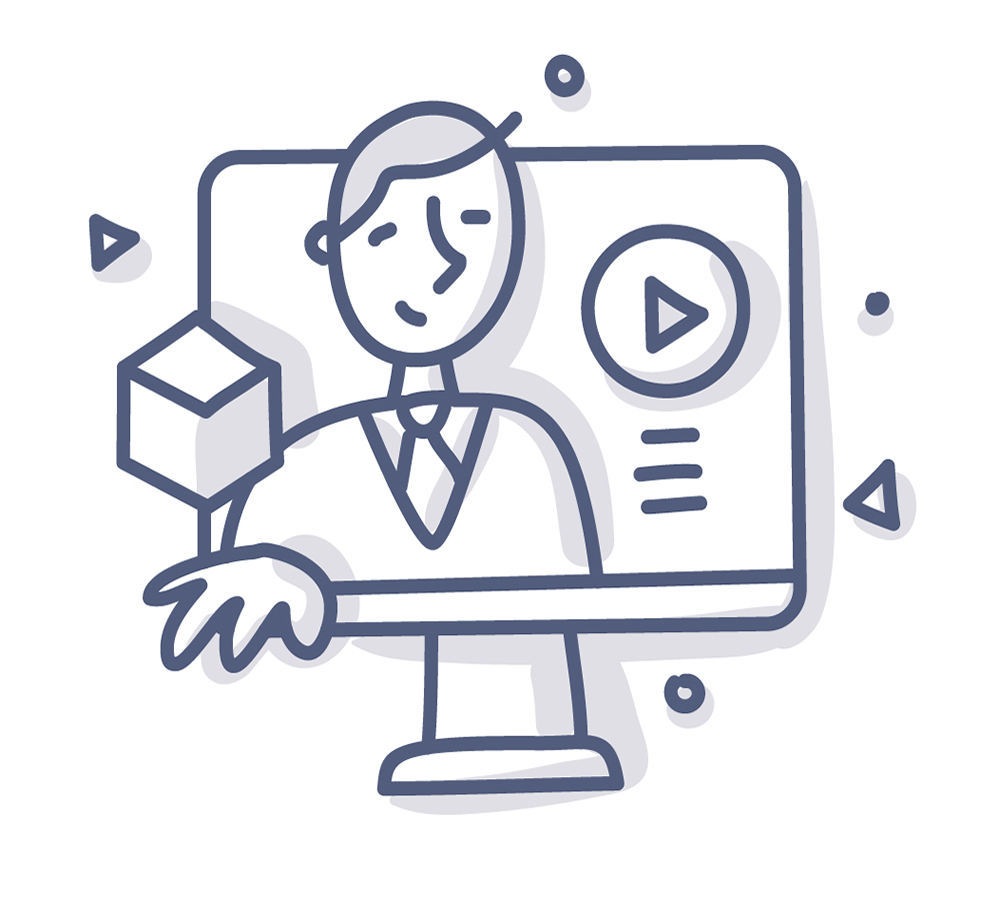 Learn the strategy of how to Apply Blockchain technologies to an  idea.
Learn how to effectively deliver the courses from the actual author of the courses.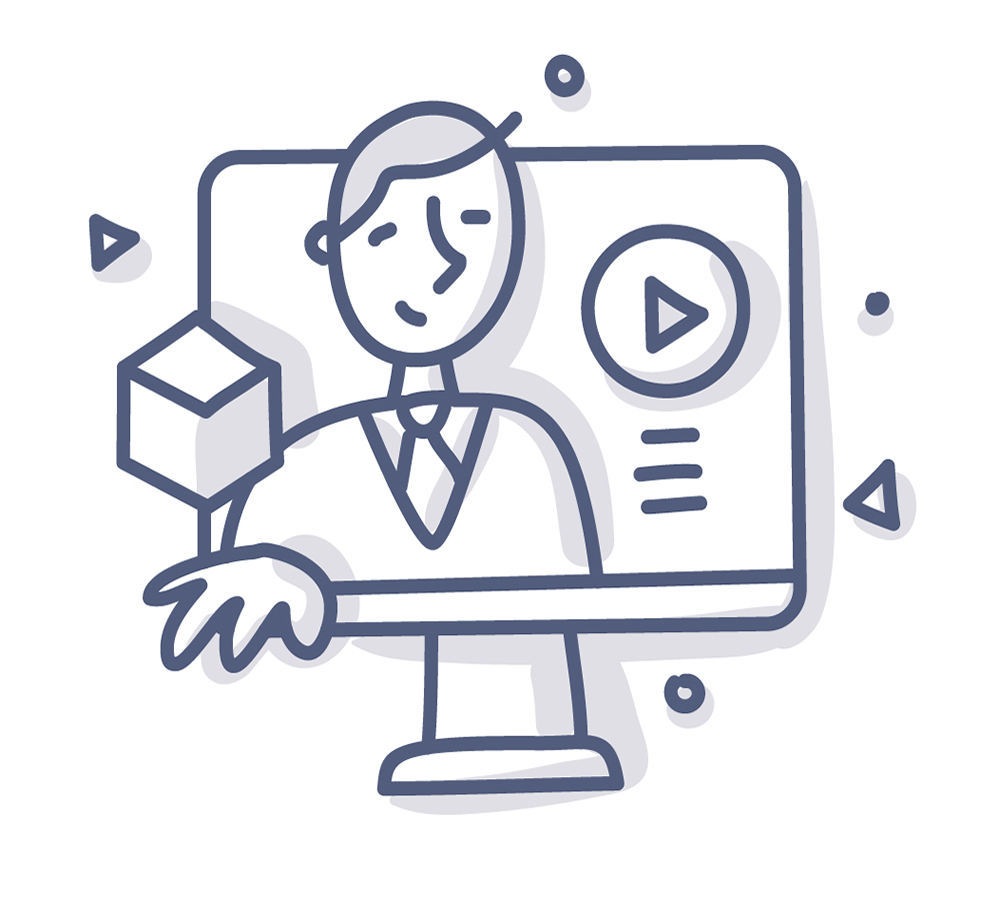 Learn how to effectively and compliantly assess the courses 
Be part of activities that you can use to demonstrate your industry currency
Advanced Diploma of Applied Blockchain 10747 NAT
Friday Morning
Time: 9:am – 12 noon
Friday Afternoon
Time: 1pm – 4pm
Location: Virtual Classroom
Diploma of Applied Blockchain 10849 NAT
Thursday Morning
Time: 9am – 12noon
Thursday Afternoon 
Time: 1pm – 4pm
Location: Virtual Classroom
Weekly Tutorial ... Professional Development
Wednesday Evenings
Time: 6:00pm 
Virtual Sessions for Uber Academy Members. These are interactive sessions covering a different topic each week relevant to applying blockchain.