Blockchain needs Great Teachers!
Join the Uber Academy Community for teachers in Applied Blockchain.  
With over 30 years in emerging technologies and more than 15 years in corporate and vocational education my focus is squarely on developing Excellent Teachers in the field of Applied Blockchain.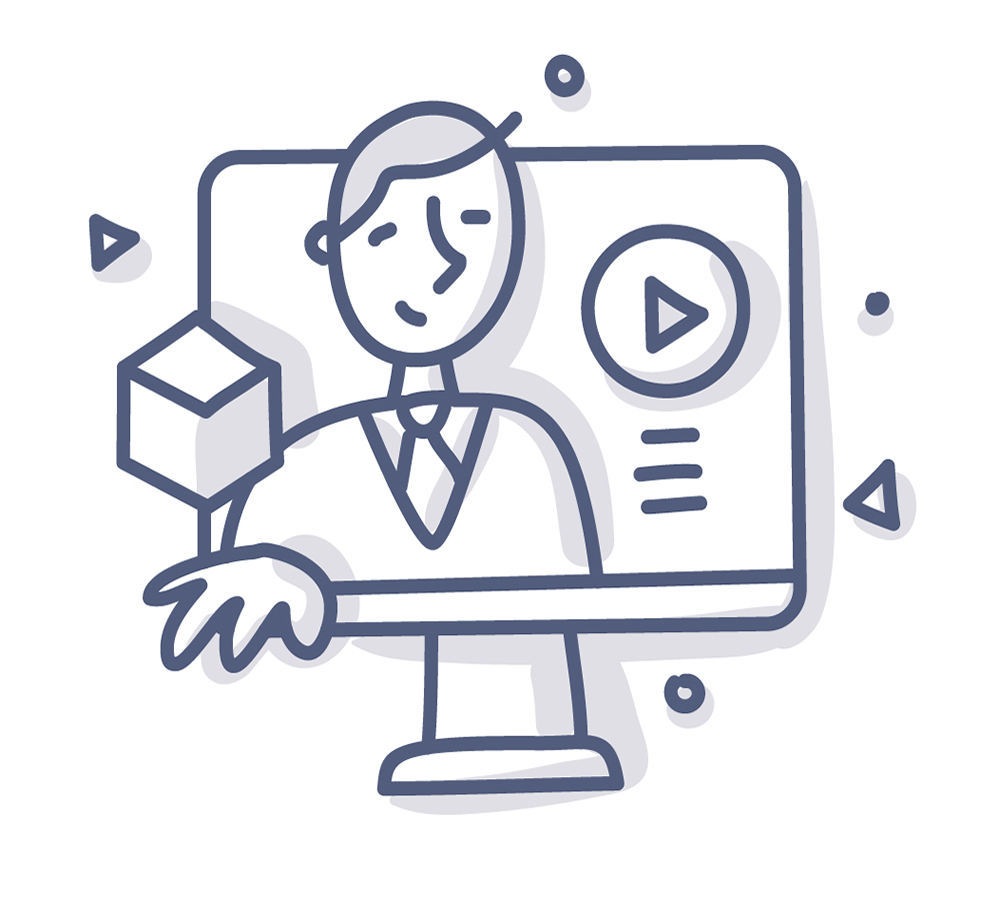 Learn the strategy of how to Apply Blockchain technologies to an  idea.
Learn how to effectively deliver the courses from the actual author of the courses.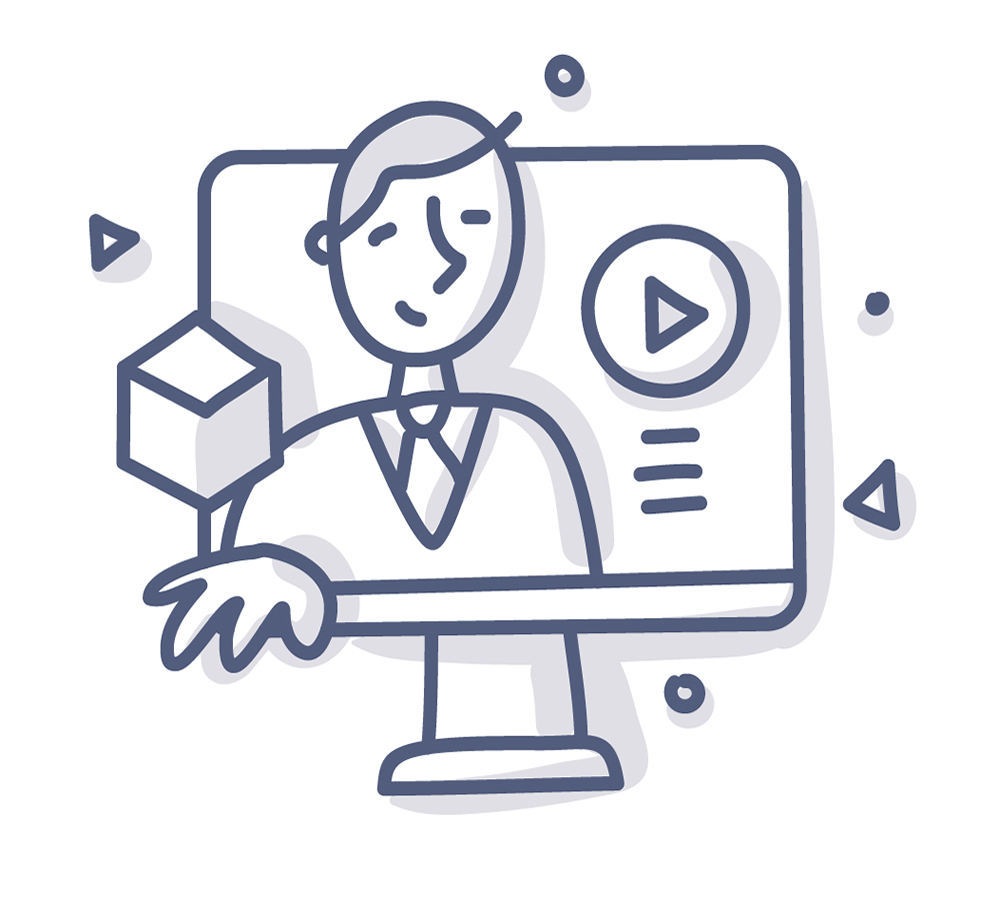 Learn how to effectively and compliantly assess the courses 
Be part of activities that you can use to demonstrate your industry currency
I am the Master Trainer and Founder of The Uber Academy. I developed and authored three qualifications in Applied Blockchain registered on the Australian Qualifications Register.
Advanced Diploma of Applied Blockchain 10747NAT
Diploma of Applied Blockchain 10849NAT
Diploma of Applied Blockchain Merging Machine Learning and Artificial Intelligence 10991 NAT
If you are looking for a career as a Teacher of Applied Blockchain, then this is the program for you.
This program is about achieving excellence as a teacher of Applied Blockchain.
Advanced Diploma of Applied Blockchain 10747 NAT
Diploma of applied blockchain 10849 NAT
Duration: 8 months
Location: Virtual Classroom
Classes: 3 hours each week
If you are a Consultant, Business Advisor or Organisation considering adding Blockchain to your services, then this Program will provide a solid understanding of Blockchain and how it is being applied.
Every Professional on the planet needs to understand blockchain and why it impacts every industry.
Duration: 12 weeks
Location: Your office or Virtual Classroom
Workshops: 2 hours weekly
BLOCKCHAIN BUSINESS MODELS
So you have an idea about a blockchain application… but where to start?
Or maybe you are thinking about transitioning your business to a blockchain.
Learn how to design a disruptive business model that creates and delivers value.
Duration:  6 weeks
Location: Your office or Virtual Classroom
Workshops: 2 hours weekly