Why certification as an

Uber Academy

Master Trainer in Applied Blockchain will give you the edge!
The blockchain space is booming, and qualified Trainers & Assessors in Applied Blockchain are in short supply and big demand. What better way to get certified than by the person who designed and authored the qualifications in Applied blockchain.
What is a Master Trainer?
An Uber Academy Master Trainer Certification guarantees that you are an expert in the Applied Blockchain Qualifications both in how to effectively deliver the courses and how to efficiently assess learners against the knowledge and performance requirements.  You will learn from the actual creator and author of the courses.
Uber Academy Members also have exclusive access to ongoing Professional Development that is focused on the Applied Blockchain Courses. Members have direct access to the author of the courses and exclusive workshops and projects only available to Uber Academy Members.
Why is this important?
Professional trainers will know the challenges associated with maintaining both industry and vocational currency. The challenge is how to maintain currency whilst effectively managing a student load. Notwithstanding that this is a requirement of the regulator, navigating this challenge successfully ensures that you are recognised by the regulator as being qualified to actually deliver the Applied Blockchain Courses.
… get on the front foot now and become part of the Blockchain Revolution!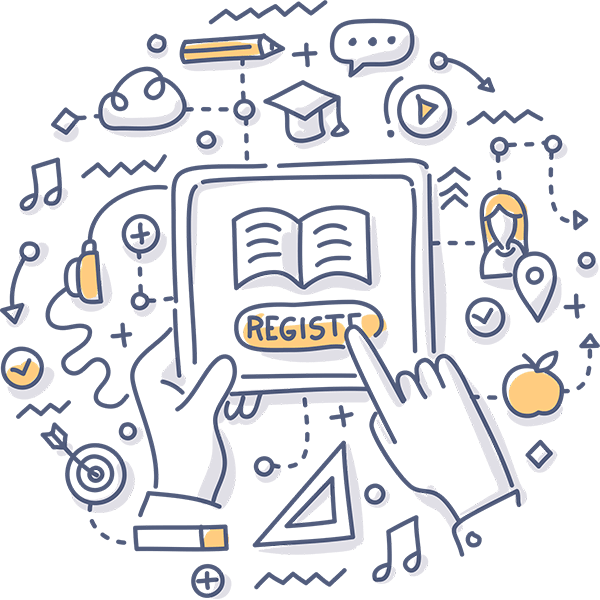 If you missed the Internet Revolution,
don't miss the Blockchain Revolution!
2021 Programs commence in April 2021
Intakes commence on the first of every month. I am accepting registrations now for the first intakes.