The Uber Academy helps teachers like you
craft compelling lessons and assessments 
in Applied Blockchain. 
The Uber Academy is an exclusive Community for Teachers of Applied Blockchain. Whether you are teaching the Applied Blockchain Qualifications or a Corporate Trainer focused on teaching clients how to Apply Blockchain in the real world, Membership to The Uber Academy gives you access to exclusive resources developed by the author of the qualifications. You will also join a group of Teachers focused on being excellent in Applied Blockchain.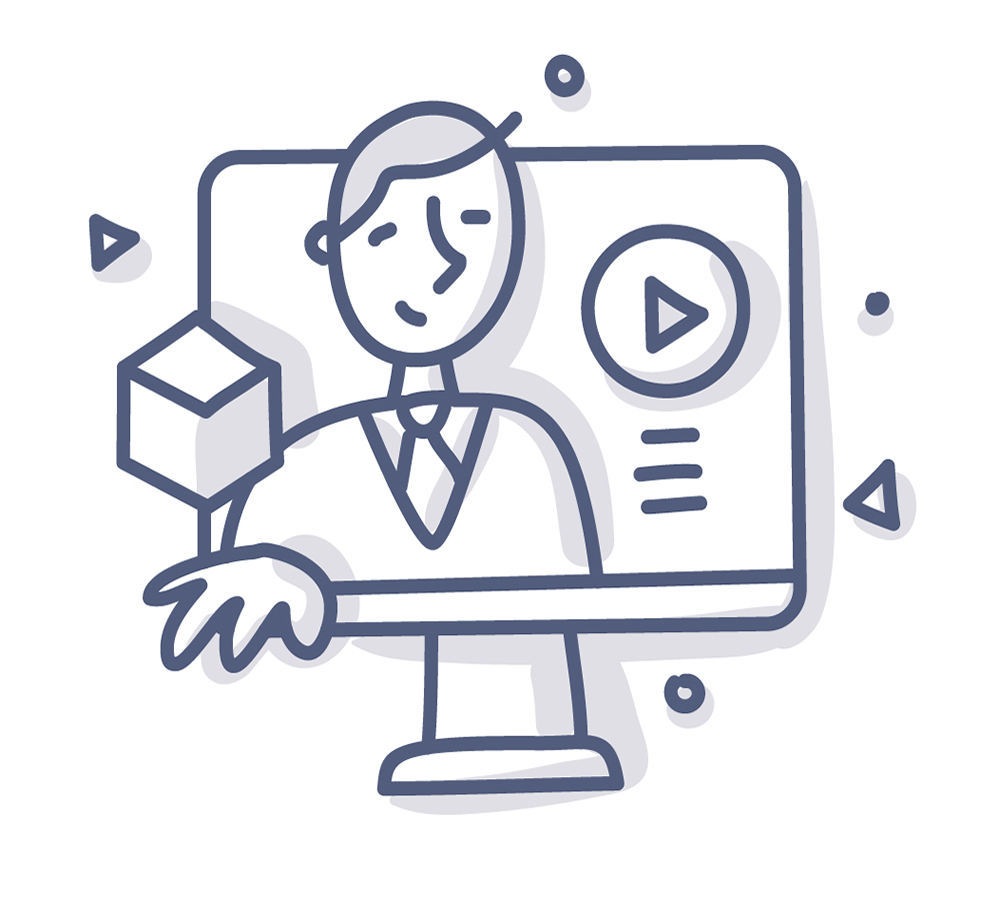 Lesson Plans
Use Cases that demonstrate the application of blockchain
Performance Benchmarks & Deliverables
Detailed performance & knowledge mapping
Assessment Strategies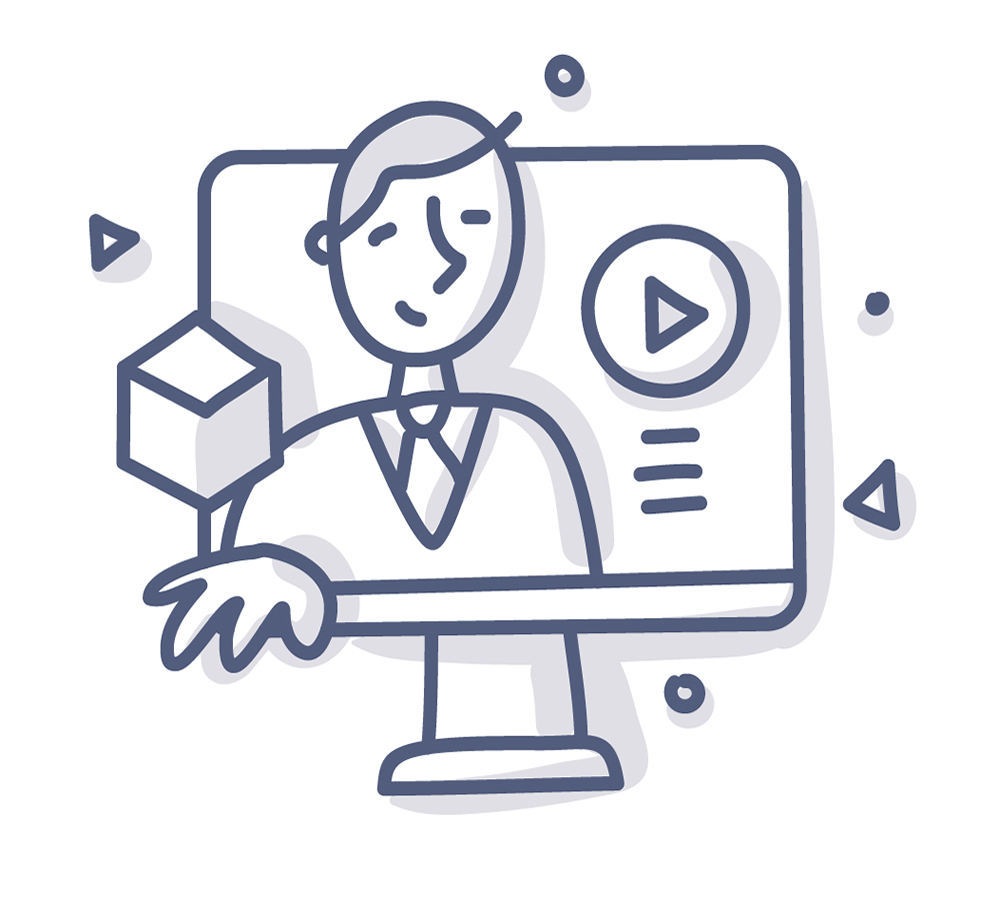 Weekly newsletter on applying blockchain
Exclusive 'Members Only' workshops & presentations
Tailored coaching programs
New Teacher supervision