The Uber Academy Community has experienced tutors in Applied Blockchain.  
Excel in your studies! A Blockchain Tutor from the Uber Academy specialises in the Applied Blockchain courses. With over 30 years in emerging technologies and more than 15 years in corporate and vocational education our teacher's focus is squarely on the field of Applied Blockchain.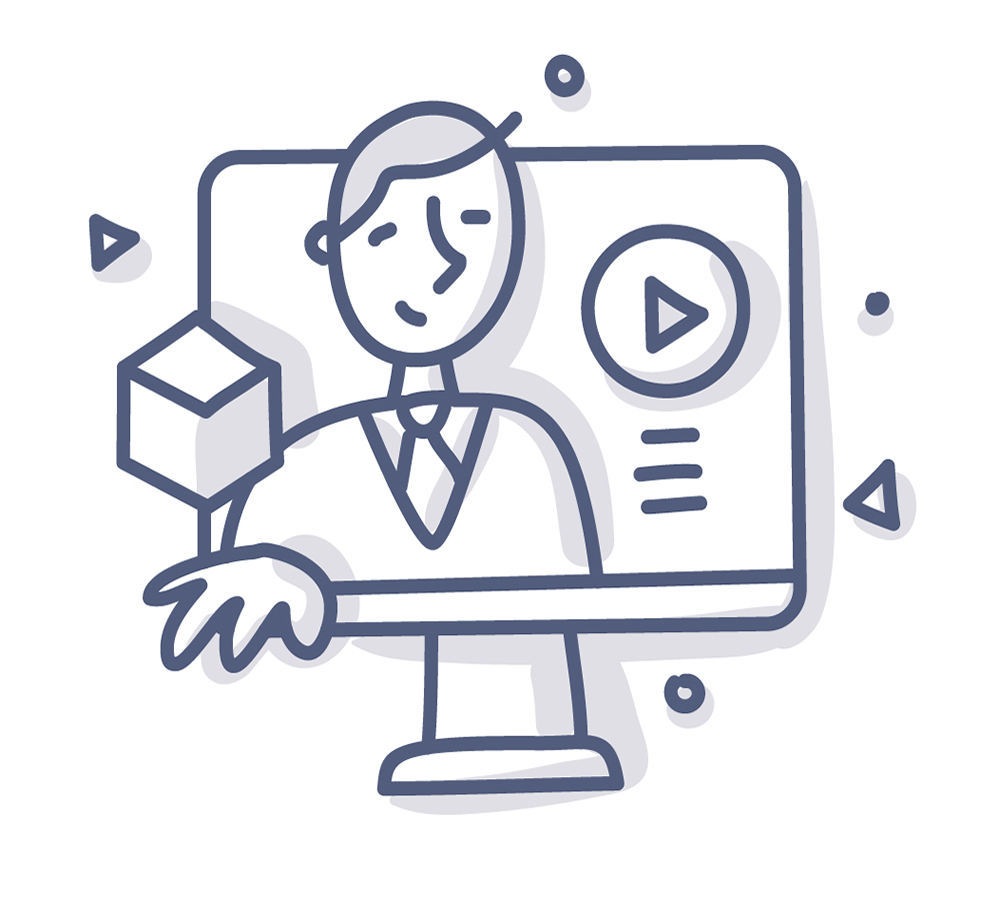 This is all we do! 
Applied Blockchain is our specialisation. 
We work directly with you as are our student. We work at your pace and schedule.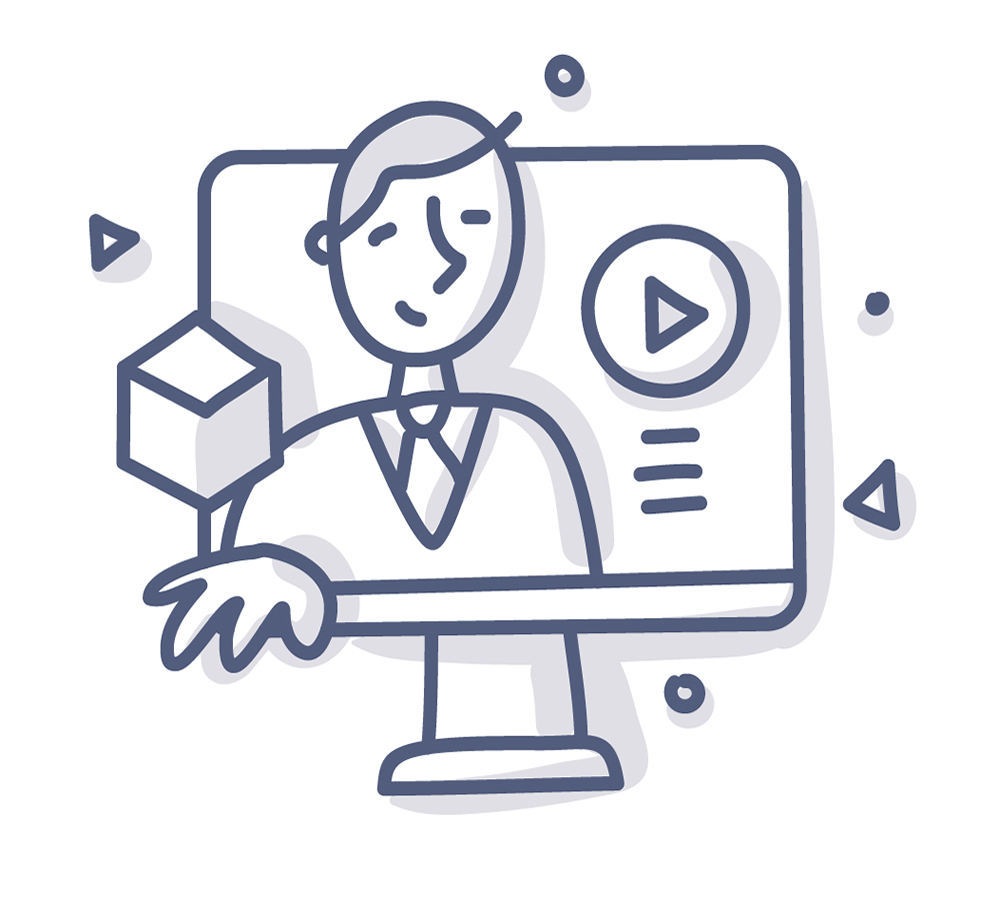 We understand the assessment benchmarks and requirements like no one else .
Marcus authored the qualifications so you know your support will be up to the minute!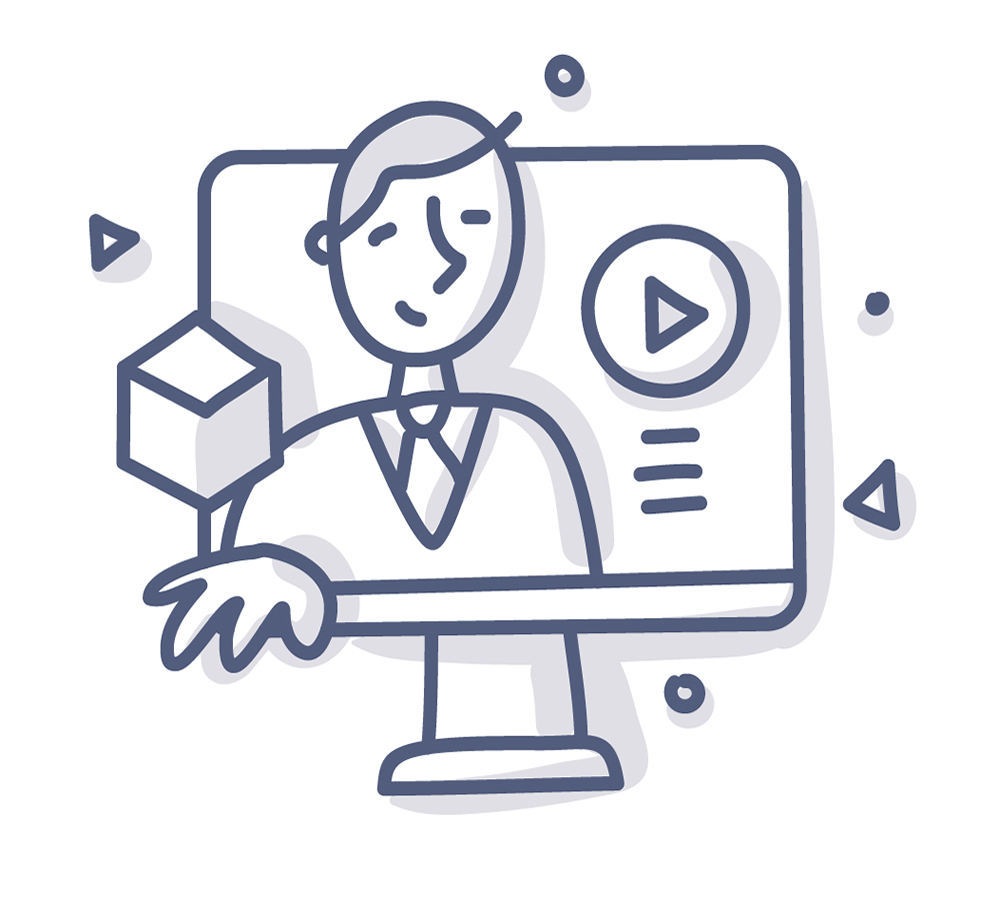 I am the Master Trainer and Founder of The Uber Academy. I developed and authored two qualifications in Applied Blockchain registered on the Australian Qualifications Register.
Advanced Diploma of Applied Blockchain 10747NAT
Diploma of Applied Blockchain 10849NAT
Marcus has a very thorough and proficient understanding of applied blockchain concepts and a highly calibrated ability to creatively guide the student in their real-world applications. He has a unique ability to guide and encourage the student when he feels that they can go further. I have enjoyed working with Marcus and he has taught me a great deal more than I expected ! I highly recommend Marcus as a blockchain mentor and educator.
"Becoming a blockchain teacher was one of the best decisions I've ever made. Marcus is an amazing teacher and the best in the industry in my opinion and joining Uber Academy really helped me accelerate my career and assisted me in becoming a great teacher myself."
Marcus (and the Uber Academy) has been the quintessential step in accelerating my knowledge and experience in Applied Blockchain. The doors to this professional pathway are undoubtedly opened through this teaching methodology, of which I am now proud to be part of.
This is perfect if you are struggling with a particular concept. After all, Blockchain is an 'Emerging Technology'. 
Researching can be confusing and often leaves you even more confused than when you started.
Support: Virtual 
If you are struggling with your Assessments and need some coaching and direction, then your Personal Tutor can be invaluable.
Avoid those re-submissions
Location: Virtual 
Sometimes you need to fast track your study and get that qualification. It may be for a new job, or a promotion… or maybe you are an entrepreneur that wants to hit the ground running. 
We can tailor a program to get you there fast!